action
High precision treatment for residual marks
Applied locally, this high-precision concentrate helps accelerate cutaneous regeneration and renewal. After the age of 30, cellular reparation weakens and certain residual marks caused by cutaneous lesions remain visible. To help them disappear more rapidly, our
Elixir has proved its powerful regenerative and reparative effects in in vivo tests, with significant results after just 3 days*. In addition, this treatment evens out your pigmen­tation for flawless, durably unified skin.
A penetrating texture with no filmy residue.
* Effectiveness proven ex vivo
Dermatologically tested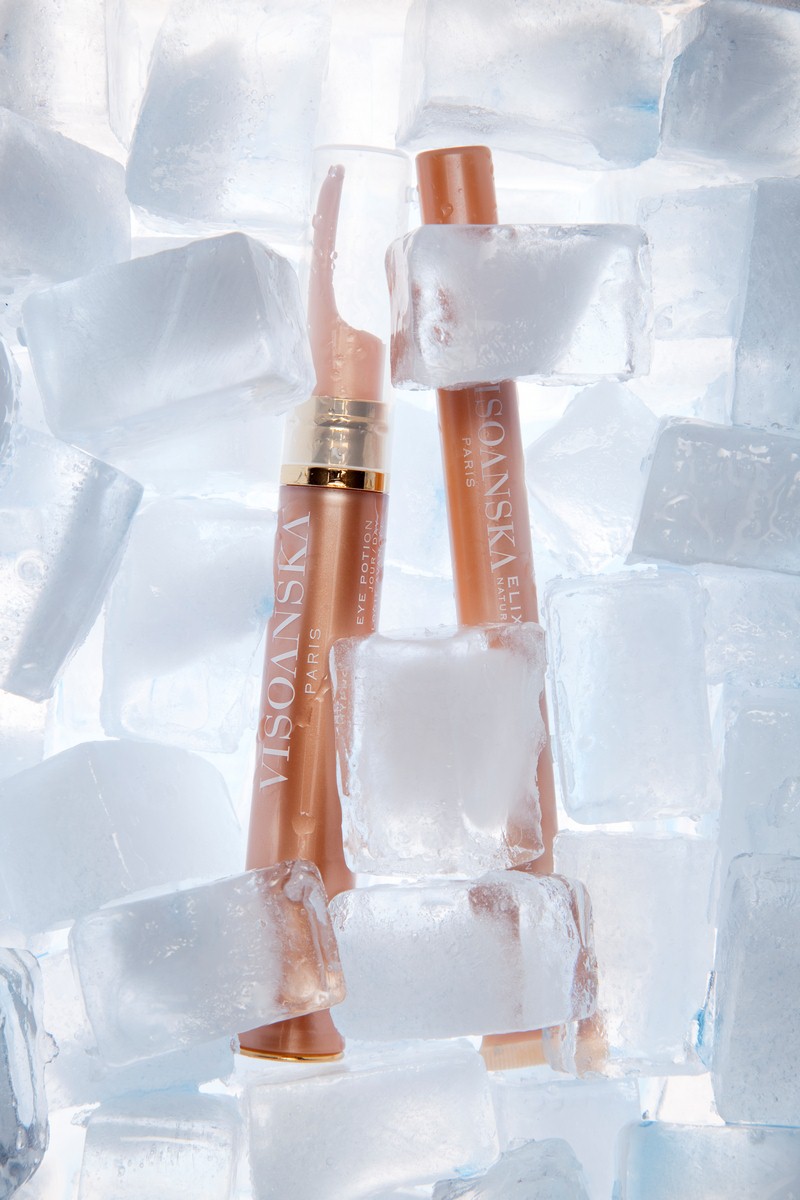 application
Apply one drop directly on the mark and massage into skin with the applicator tip (designed to encourage absorption of the active ingredients). For best results, repeat the application every morning and evening. Follow with your regular VISOANSKA skin care regimen.
Actives
27 specific active ingredients.
7 patented technologies.
93% of natural-origin ingredients.
Made in accordance with the Natural Luxury Code of VISOANSKA.
Specific actives :
All excluded molecules :
Benzoates/benzophenones, BHT (Butyl-HydroxyToluene), Formaldehyde and molecules that release formaldehydes, Diazolidinyl Urea, Diethanolamine , Silicones, Colors (FD&C Colours), Hydroquinone, Hydroxymethyl glycinate, Imidazalidol urea, Lanolin, Laureth, EDTA, Compounds containing chlorine, Aluminum and Ammonium, Compounds derived from petrochemicals, Mineral oils, Monoethanolamine, Chemical sunscreen (PABA, Ethylhexyl methoxycinamate…), Synthetic perfumes, PEG, Phtalates, PVP, Sodium Lauryl Sulfate, Parabens and phenoxyethanol, Triclosan, Triethanolamine.
Results
Elixir Perfecteur induces a marked regenerating activity after 3 days of survival. This activity is characterized by the keeping of viable keratinocytes, the moderate overexpression of fibronectin and a clear, very localized, overexpression of integrin.
Reviews